Dream Island
Dream island is a destination like no other! With over 5000 meters of waterfront area, you'll get to witness the sunrise & sunset view every single day.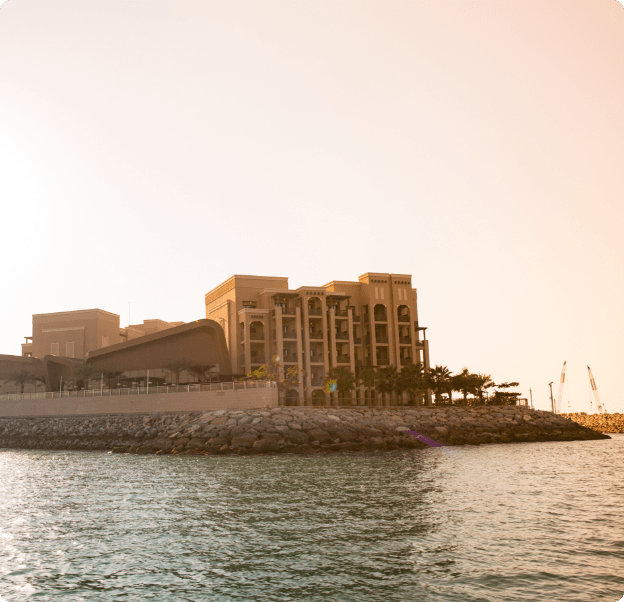 Blessed by Nature
Get blessed by nature and enjoy a unique setting of breathtaking views and access to the magical golden beaches during your stay at one of our island's signature hotels.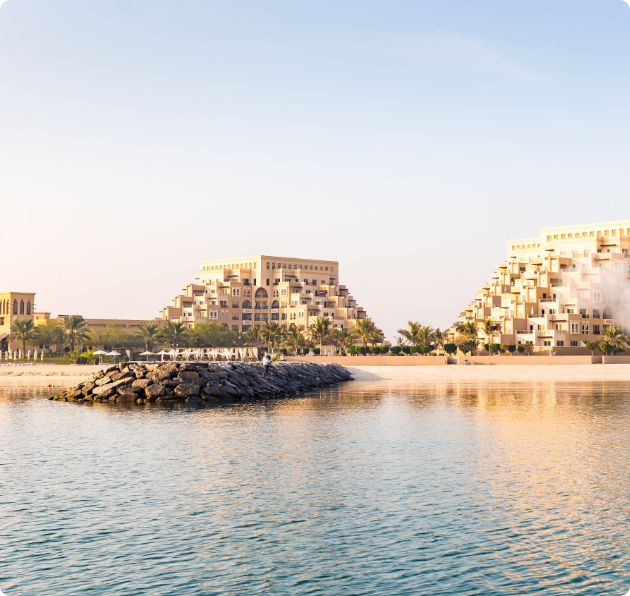 Leisure Experiences
With our world-renowned beach clubs, unique marina and leisure facilities, you'll have the best leisure experience of your life.