Breeze Island
Breeze Island, the gateway into the Island of Al Marjan, is a breath of fresh air in the world of luxury and hospitality. With over 2,000 meters of waterfront area, Breeze Island boasts a unique retail and waterside facility.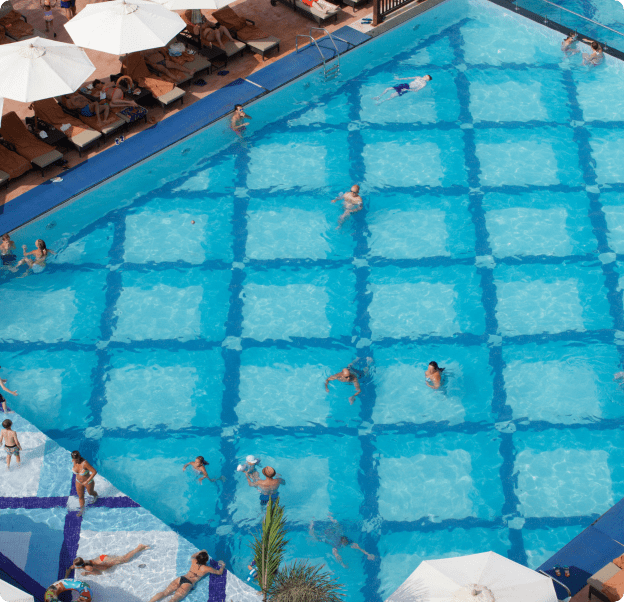 Double The Pleasure
The island offers the perfect harmony of luxury and nature. It is a home to some of the best hotels in the region – Rixos Bab Al Bahar, DoubleTree by Hilton and Marjan Island Resort & Spa, to have a five-star experience during your stay. So you have the perfect opportunity to shop, dine-in or simply breeze along the water while enjoying the view.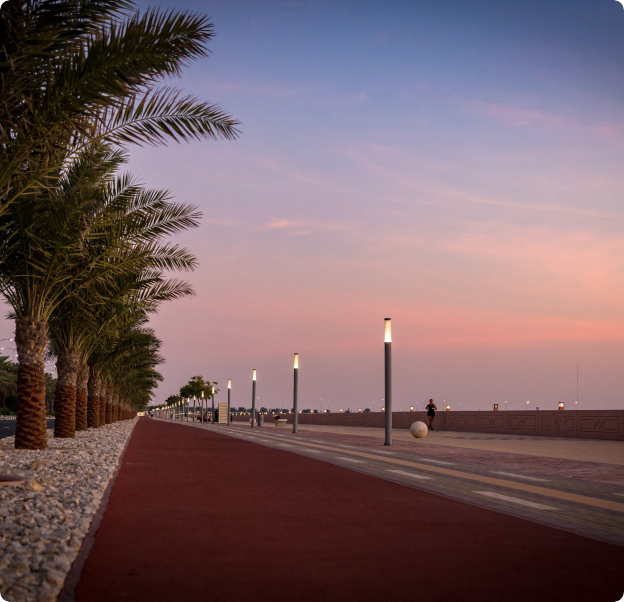 The Promenade's Breeze
The island's promenade is a major attraction for tourists and residents with its walkway where you can kick-off the day's stresses with a healthy jog, a bicycle ride or a quick run. Or you can take a break on shaded benches, while your kids play at the child-friendly play areas, or even enjoy your walk to the immaculate white sandy beach, that is open to all.