Turnkey
Opportunity to acquire a hotel development once completed. Upon project completion, investor is handed over an operational 3-star, 4-star or 5-star hotel from Marjan based on the investor's requirements.
Ideal for hotel owners, REITs and new investors.
Our Role
Provide land plot suitable for development depending on investor's requirements.
Agree with investor on hotel positioning and selection of a reputable hotel operator.
Agree with investor on development budget, payment plan and pro forma for the hotel development.
Obtain the necessary approvals from the relevant authorities to develop the project.
Manage the construction of the project and deliver the hotel development on budget and within the agreed time frame.
Hand over completed and operational hotel to the investor.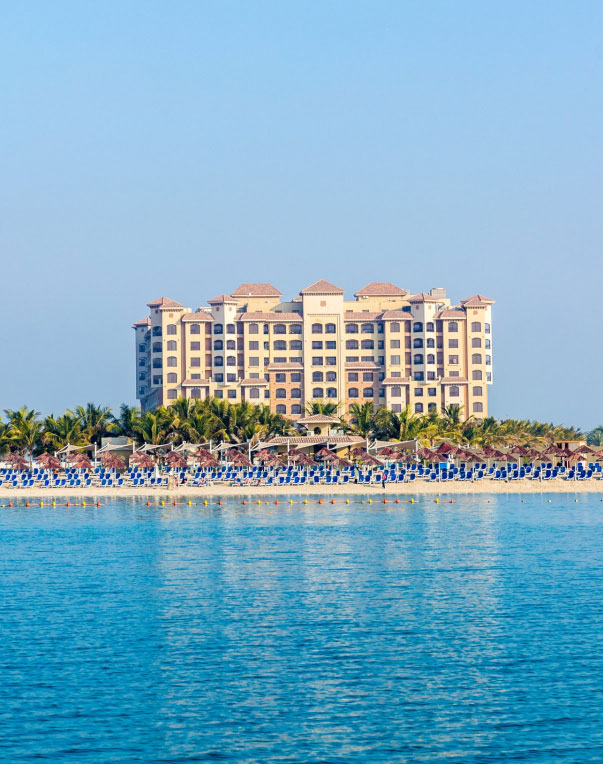 Investor Role
Provide documents to support creditworthiness.
Agree with Marjan on commercial terms for the subject development.
Approve development budget, proforma and payment plan.
Purchase completed and operational hotel within the agreed time frame.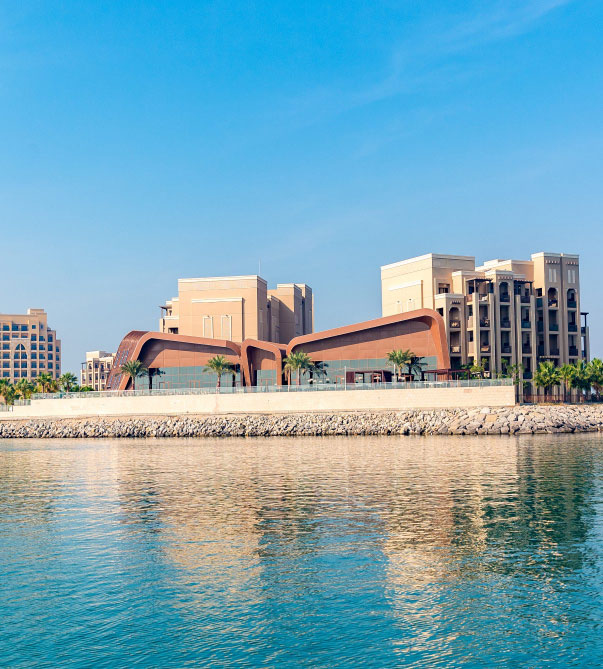 Expected Returns
15%
Equity IRR for
4-star hotel
Development Size
40
Million USD
Development
Budget for 4-star
hotel (excl. land)
Marjan is the leading master developer for freehold land in the Emirate of Ras Al Khaimah, offering ample development and investment opportunities with 100% foreign ownership and tax benefits.
For inquiries about investment opportunities in Ras Al Khaimah, Visit